Mouth Guards & Dental Appliances
At Dentistry in Bolton, we offer our patients various types of dental appliances to help protect their mouth health and development, such as mouth guards and palate expansion.
Mouth Guards
Mouth guards, also known as sports guards or athletic mouth protectors, are crucial pieces of equipment for any child or adult participating in potentially injurious recreational or sporting activities.
Fitting snugly over the upper teeth, mouth guards help protect the entire oral region from traumatic injury, preserving both the aesthetic appearance and the health of the smile. In addition, mouth guards are sometimes used to prevent tooth damage in those who grind their teeth at night (bruxism).
Learn More About Mouth Guards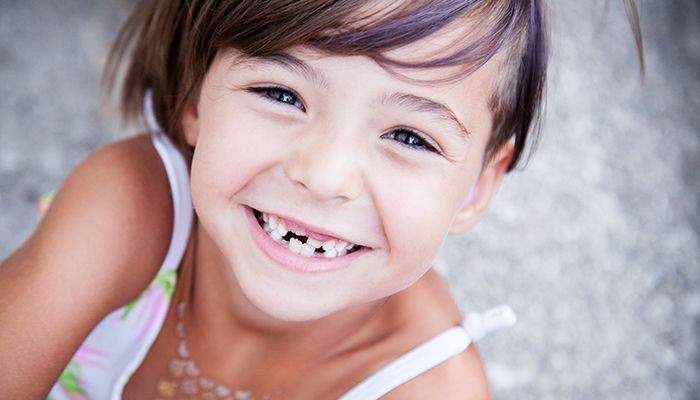 Other Appliances at Dentistry in Bolton