YOUR SMILE. OUR PASSION.
Welcome to Dentistry in Bolton: Your Dentist in Bolton! 
Our team of dentists and dental professionals in Bolton welcomes patients of all ages to join our full-service practice. No matter what your dental needs are, our team will work with you and your family to provide treatment you need to keep your smile healthy and bright.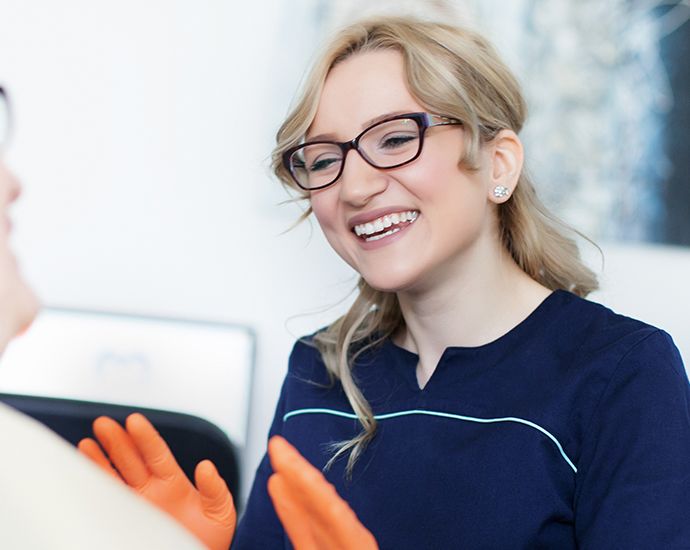 Offering Invisalign® in Bolton
Looking to straighten your smile? We can help! We offer a clear, removable alternative to wire braces. 
Our office can provide adults and teens with the orthodontic option of Invisalign®. Request your appointment today!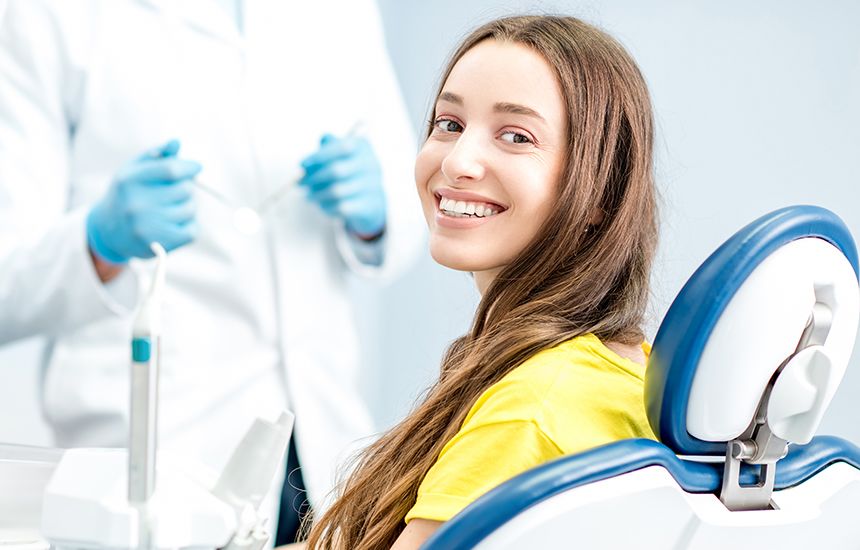 Cosmetic Dental Treatment
Dentistry in Bolton offers a wide range of cosmetic dental services to help reshape your smile!
Our cosmetic services can help change the look of your smile, with treatment options like veneer, teeth whitening and full mouth restorations.
Endodontic Services
Whether you're in need of a root canal or have a cracked tooth that needs repair, we're here for you!
Our team of dental professionals is dedicated to your oral health. We offer a wide range of endodontic dental services to repair damage.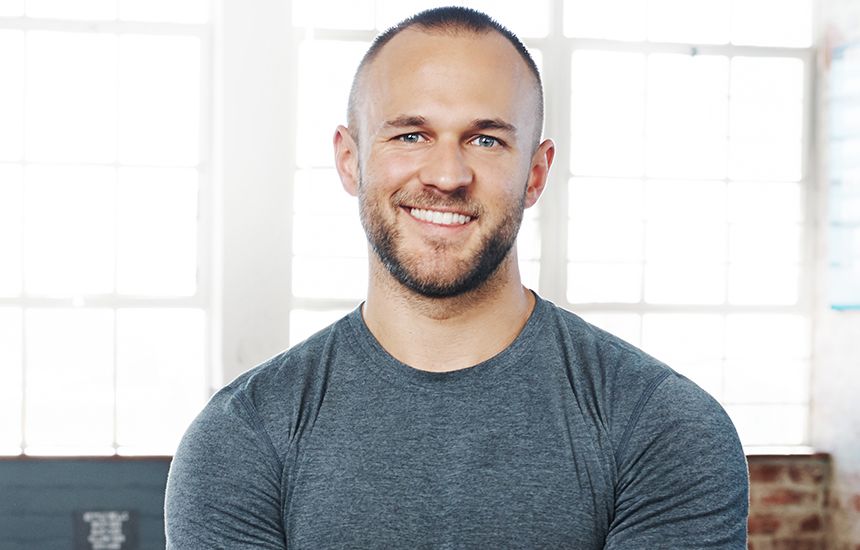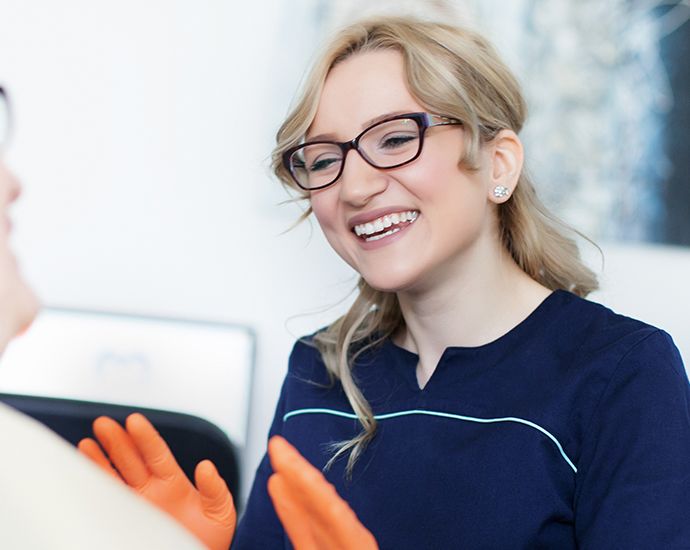 Dental Care in Bolton
Dentistry in Bolton is here to provide patients with a full range of dental services. Keeping your smile healthy long-term is our goal. 
We will work directly with you to create a customized treatment plan to help correct dental issues and protect the health of your teeth. 
New to the Bolton community?
We would look forward to answering your questions! Feel free to stop by our office to check out our facilities, meet our team and learn more about the services we can offer you.