Your First Visit

We are welcoming new patients living in Bolton and surrounding communities to join our dental family.
Welcome to Dentistry in Bolton!
Dear Neighbour, the Dentistry in Bolton team would like to extend a sincere "Welcome to the Neighbourhood" to you and your family. 
We invite you to acquaint yourself and your family with our complete dental care services. Our dental team would like to offer you and your family an office tour, which will include meeting the dentists and our team.
This tour will give you the opportunity to see how our office operates and to ask any questions you may have.
We understand how busy life can be. We offer extended hours Monday to Friday, including early morning, weekend and evening appointments.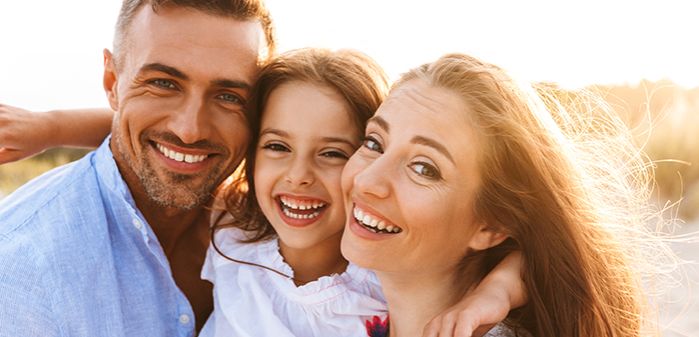 Your First Visit
To simplify your first visit, please fill out our New Patient Form* online before your appointment.
New Patient Form
*IMPORTANT: Any form submitted by email must be encrypted, to ensure it is secure. By submitting an unencrypted email form, you are consenting to an unsecured email. Alternatively, please print off the form, complete it, and bring it to our office.
During your first visit, we will:
Review your dental history, including any previous dental work as well as your medical history
Perform a complete oral exam 
Create a comprehensive and personalized dental health plan for you