Meet Dr. Kim
Dr Kim's approach to dentistry revolves around the tenets of maintenance and preservation.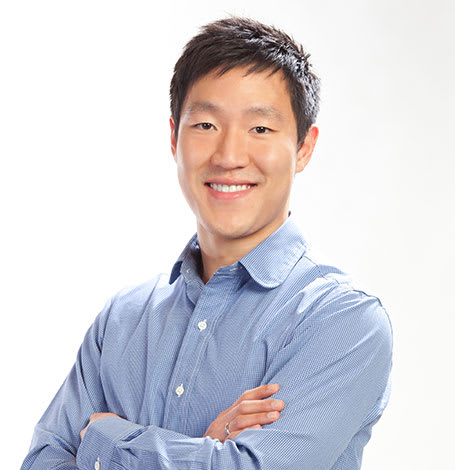 Dr. Kim 
Dr. Alex Kim graduated from the University of Toronto's Faculty of Dentistry. He is an active member of the Royal College of Dental Surgeons of Ontario, the Canadian Dental Association, the Ontario Dental Association, and the Toronto Crown & Bridge Study Club.
Always eager to work 'with' the patient in finding the ideal solution, Dr Kim is a fan of patient-specific treatment planning. He is keenly aware that what may put a smile on one patient's face may not do so for another.
It is Dr Kim's privilege to deliver the option that will work best for you.